DEMCON Student Days
Students Days at DEMCON
OAEM is pleased to partner with the Disaster Recovery Institute Canada to provide a three-part series focused on students and career development.
Two of these events will be held virtually, and one at the Disaster and Emergency Management Conference and are free of charge to all students interested in pursuing a career in Emergency Management and/or Business Continuity.
Career Path Opportunities
Join us on November 8, 2022 for this virtual opportunity to connect one on one with professionals in Emergency Management and Business Continuity. Participants will be given the opportunity to join virtual rooms and connect with professionals about their career paths, opportunities within the profession and their personal experiences.
Professionals include: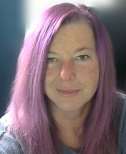 Andrea Buchholz: My business continuity career began in 2004 with the NS Government. I was assigned to the Emergency Management Office's special task team to develop a formal business continuity management program following Hurricane Juan. My regular role was in Information Technology but I was able to adapt business continuity best practices to IT disaster recovery and develop a program that aligned to the BCM program. I continued my Business Continuity and IT Disaster Recovery journey with the Government of Alberta. where I developed a BCM program for the Dept of Justice and an IT DR program for the corporate technology body. I planned and executed a full-scale corporate IT exercise as well as filled a coordinating role at the Provincial Emergency Operations Centre, during major provincial exercises and disasters. I am currently employed with the City of Edmonton's Corporate Information Security Office where my role continues to expand - from Business Continuity, IT Continuity and Recovery Services into the Cyber Security realm. I have been the acting Director of the Corporate Information Security Office and acting Corporate Information Security Officer for the City. This expansion of duties shows how versatile the profession of Business Continuity can be and the opportunities that can become available to certified BCM practitioners with an IT background. I am also a member of the City;s Emergency Support Response Team, so I am able to keep my emergency response skills up to date in the event of a non IT related disaster.
---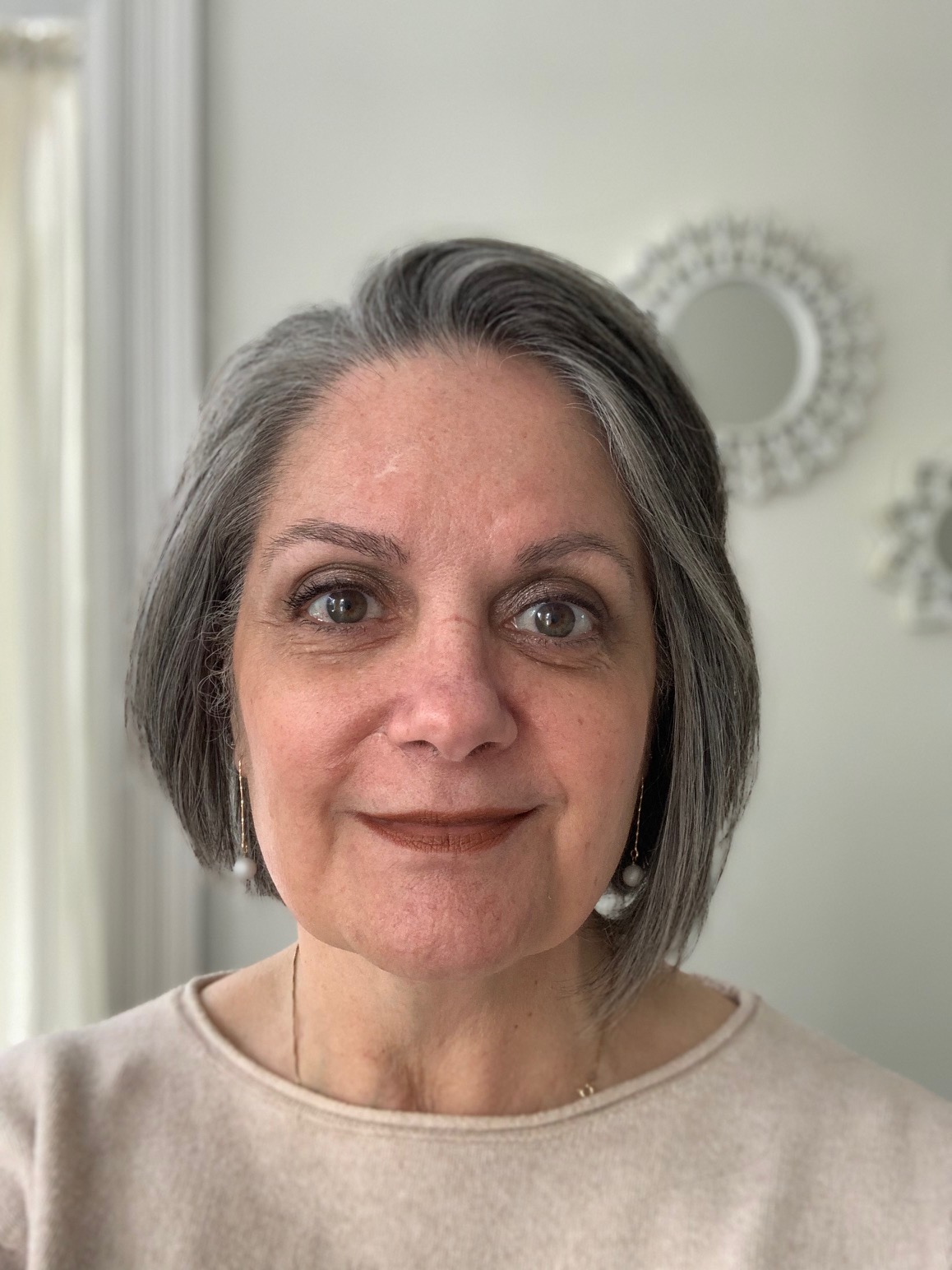 Brenda Escribano, CBCP: Brenda is a professional with over 30 years experience in the financial industry. She has been n the field of Business Continuity for the last 18 years, growing her experience supporting various lines of business within the organization that she works for.Moving into progressively more senior roles, Brenda now manages a team of BCM professionals and enjoys the depth and breadth of the work that she and her team are responsible for. In 2021 she joined the DRI Canadda Board of Directors.
---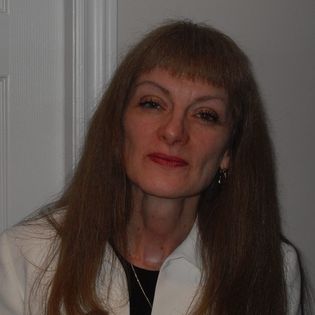 Susan Fitzgerald, B.A., Dip. AG.: Susan has worked in the Ontario agriculture industry for over 35 years including the Ontario Ministry of Agriculture, Food and Rural Affairs and in the crop input sector. In 2001, she started her own company which provides administrative support to 15 agricultural associations. She also takes on research and writing projects for numerous agricultural organizations.

Regarding emergency management, Susan is an Ontario Incident Management System (IMS) instructor. She adapted the standard IMS 100 course for use in agriculture in 2019. Since then, the course has been expanded for use across Canada with 426 people successfully completing the course to date.
She has participated in and organized industry disease response simulations and was involved, through the associations she manages, with the 2015, 2016 and current 2022 Avian influenza outbreaks in Ontario. She also worked with Swine Health Ontario to create the Ontario Swine Incident Command Centre and write their Incident Management Manual.
---
Jack (John) Lindsay: Associate Professor in the Applied Disaster and Emergency Studies (ADES) department at Brandon University where he combines 25 years of research and experience in emergency management. Jack worked in New Zealand for six years, first as a hazard analyst in Wellington and then managing the Auckland City Council emergency management program. He returned to Canada, joining Manitoba Health as a disaster management specialist from 1999 to 2005. He began teaching part time at Brandon University in 2001, joined the ADES department full time in 2005 and received tenure in 2009. He received the degree of Master of City Planning from the University of Manitoba in 1993 with a research focus on urban planning and emergency management. Jack contributes to the disaster management profession through research and at numerous conferences as both an organizer and speaker. He is a member of the Canadian Standards Association Technical Committee on Emergency Management, the American Red Cross Scientific Advisory Council and served as ADES department chair from 2005 to 2010 and again from 2015 to present.
---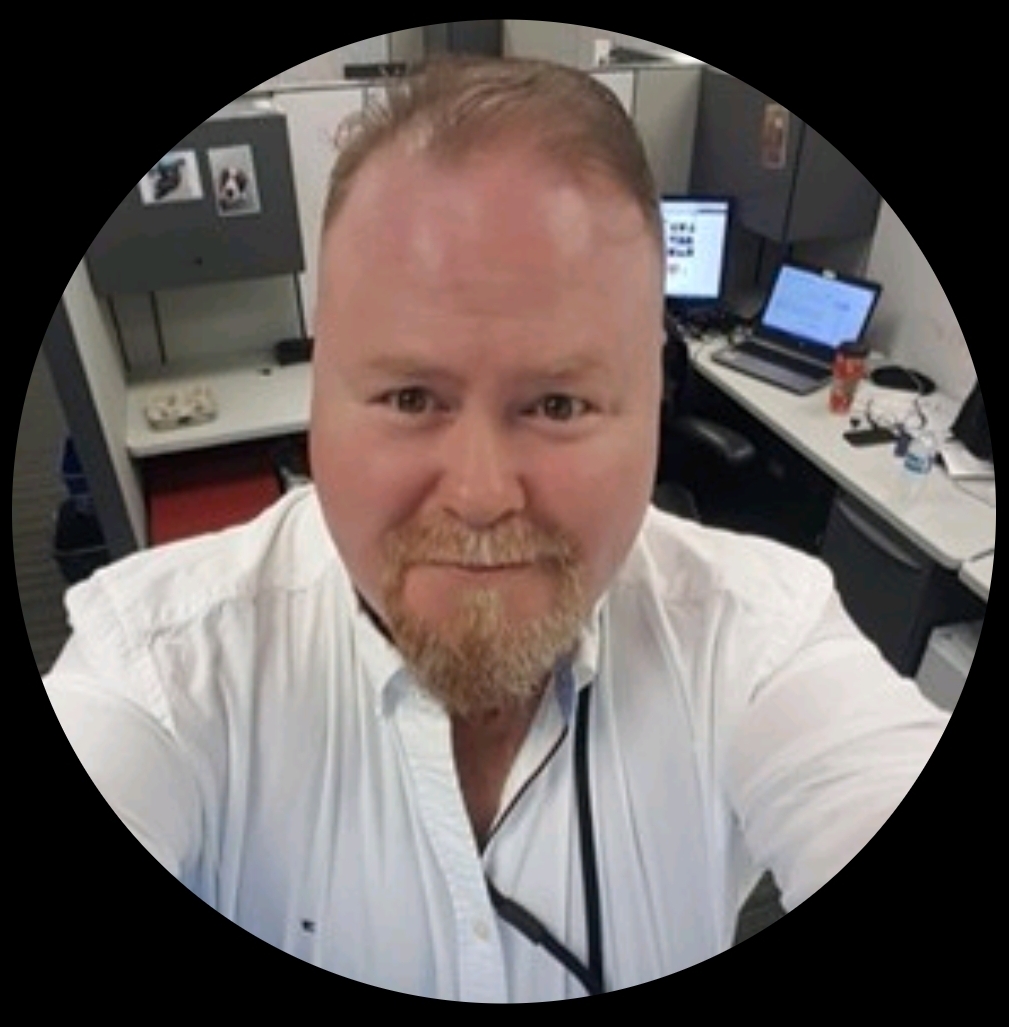 Garth Tucker, CBCP, CORP: A seasoned resilience management professional with more than 20 years of experience.
Garth has responded to many crisis events over the years; from the Lights Out of 2003 in Ontario Canada involving the loss of power to millions of homes and businesses for 4 days, to the tragedy in Humboldt, SK as the Planning Section Chief, and many 2 AM wake up calls for failed or flooded IT and building infrastructure.
Member, since 2018, of the board of directors for the Disaster Recovery Institute (DRI) Canada and will serve as long as DRI members see fit to continue electing him.
---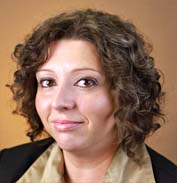 Cynthia Wenn, CBCP, CBCA, CRM: Cynthia Wenn graduated from York University, in Toronto, Ontario in 1999 with a Master of Arts degree. She spent several years underwriting a broad range of business risks while obtaining the Certified Insurance Professional (CIP) and Canadian Risk Management (CRM) designation. In 2003, she joined Cognos Inc. advancing their risk management and business continuity initiatives. Since joining Vanguard EMC in 2010, she has led numerous business continuity and emergency management implementation projects, reimagined, designed and delivered industry specific course material and assisted clients with all stages of exercise delivery. Cynthia currently serves as VP of Operations at Vanguard EMC Inc. Cynthia has a passion for tabletop and simulation exercises and often delivers Business Continuity for the Government of Canada (FEDBCM) and Incident Command System (ICS) courses. She has obtained the Certified Business Continuity Professional (CBCP), Certified Business Continuity Auditor (CBCA), and the Incident Command 400 level designation. Since 2019, she has acted as an Education Commission member, for Disaster Recovery Institute Canada, setting guidelines and ethical standards for administrating and conducting education programs and examinations, under the direction set by DRI International.
Register for These Events
You will need to register separately for some of these events through the OAEM website.
Career Path Opportunities
November 8, 2022 7:00-8:30 pm
Via Zoom
Skill Sharing & Networking at DEMCON
November 17, 2022
In Person @ DEMCON
Must be attending DEMCON to attend
Achieving Certification After Graduation
Date: November 29, 2022
Via Zoom