NGO Alliance of Ontario Partners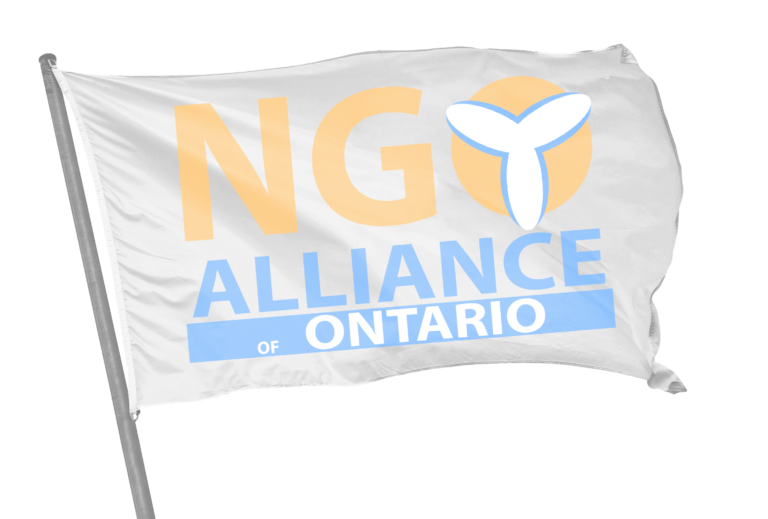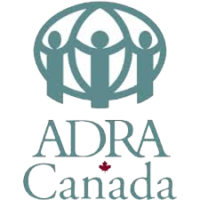 ADRA Canada Disaster & Emergency Response
ADRA is the official humanitarian agency of the Seventh-day Adventist Church. ADRA Canada works as part of the global ADRA network. Through this network, our reach extends into more than 130 countries. We work with communities in Canada and overseas to help them to lift themselves out of poverty, creating a brighter future.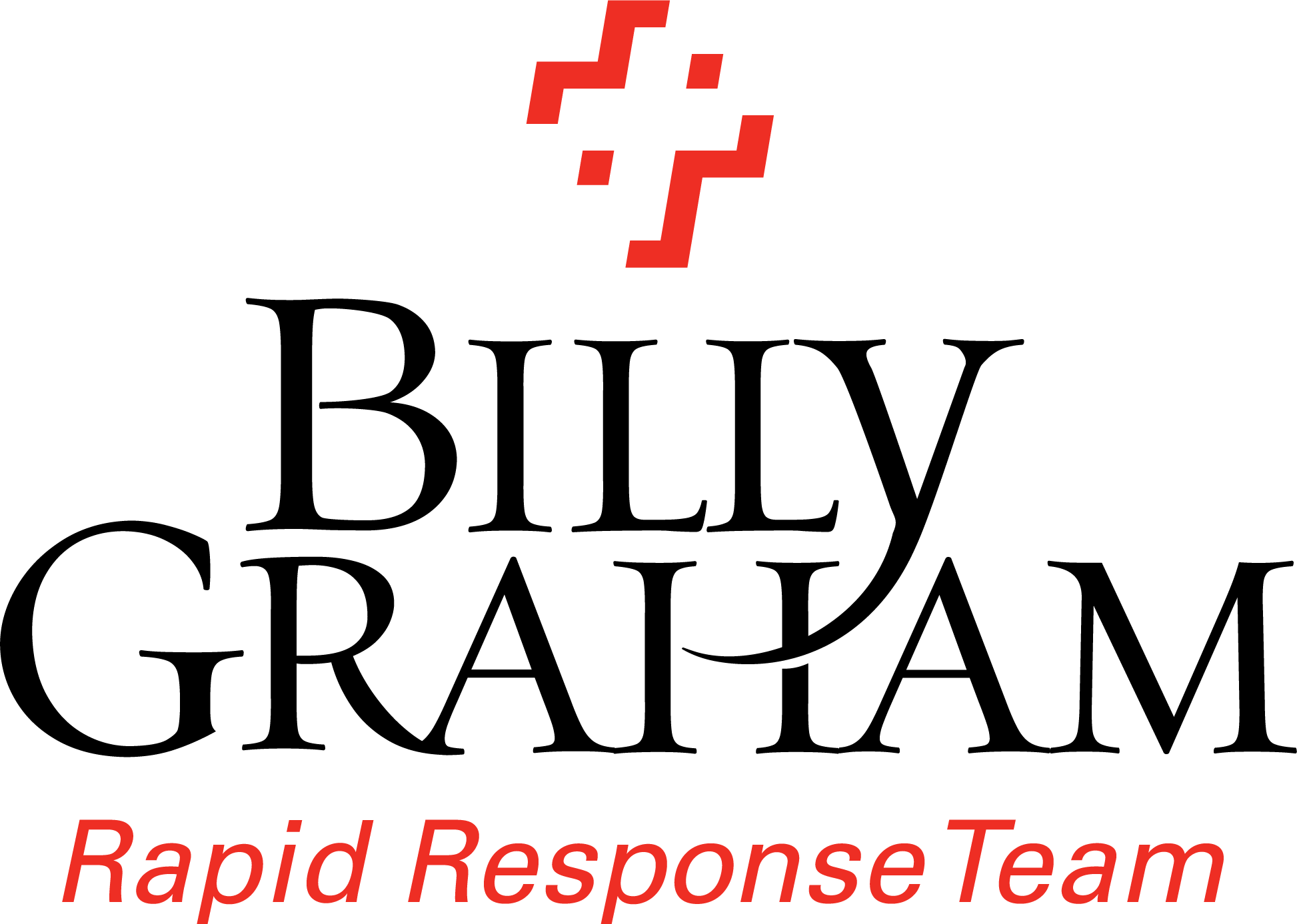 Billy Graham Rapid Response Team

As a Christian Ministry, our Rapid Response Team (RRT) of Chaplains are trained for Emotional and Spiritual care during times of disaster and crisis. Our trauma-trained Chaplains, utilizing skills taught in recognized Critical Incident Stress Management courses, come alongside those going through a tragic event. Chaplains with the RRT Chaplaincy come from varied backgrounds in ministry fields, serving as Chaplains, Pastors, Psychotherapists, and/or Grief Counsellors. All Chaplains come alongside those in the community and, as necessary, link them to ongoing community resources for any ongoing assistance. Chaplains play a unique role in the way they respond to by coming alongside the communities' church leadership and its Emergency Services Chaplains during these times.


The Canadian Red Cross mission is to improve the lives of vulnerable people by mobilizing the power of humanity in Canada and around the world.
The Canadian Red Cross Society is part of the largest humanitarian network in the world, the International Red Cross and Red Crescent Movement. This network includes the International Committee of the Red Cross (ICRC), the International Federation of Red Cross and Red Crescent Societies (Federation) and 192 National Red Cross and Red Crescent Societies dedicated to improving the situation of the most vulnerable throughout the world.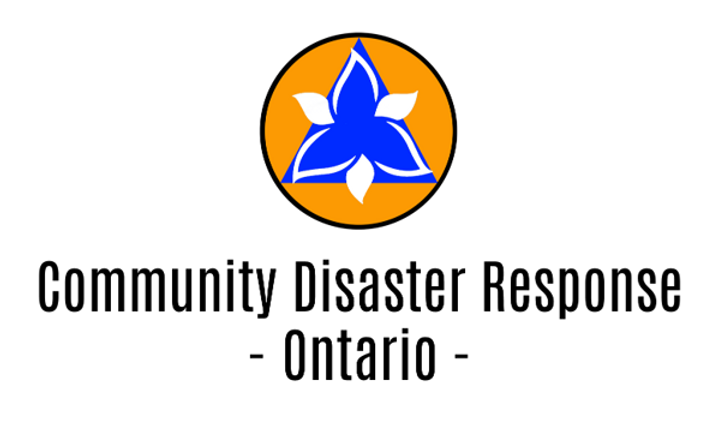 Community Disaster Response Ontario (CDRO)

Community Disaster Response Ontario (CDRO) is a non-governmental not-for-profit federally incorporated organization supporting public: municipal, county, regional, provincial, national, First Nations, and private: corporate business emergency management and response programs.
CDRO has a dedicated membership of incident managers, emergency managers, business continuity and public safety professionals from varied disciplines, who are a complimentary asset to Ontario's public safety net.

The David McAntony Gibson Foundation, which operates as GlobalMedic, is a registered Canadian charity that has provided disaster relief and life-saving humanitarian aid since 2002. Founded based on the idea that aid could be delivered more effectively and efficiently, GlobalMedic's goal has always been to get the right aid to the right people at the right time. Professional emergency workers along with other professional and skilled volunteers help deliver the programs to the people who need it most.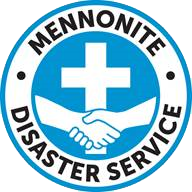 Mennonite Disaster Service Canada is a volunteer network of Canadian Anabaptist churches that works with U.S. Anabaptist churches to respond in Christian love to those affected by disasters in Canada and the United States. While the main focus is on clean up, repair and rebuilding homes, this service touches lives and nurtures hope, faith and wholeness.
MDS is known for having a collaborative spirit, and we work with other groups including faith-based organizations, local recovery committees, and both governmental and non-governmental agencies, to help the most vulnerable.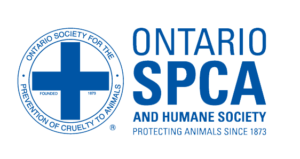 The Ontario SPCA and Humane Society is privileged to be Ontario's animal welfare charity since 1873. In our role as a charity, we provide a variety of mission-based programs and resources focused on providing for animal welfare, including community-based sheltering, shelter health & animal wellness, high-volume spay/neuter services, animal rescue and relief, animal advocacy, Indigenous partnership programs, humane education and animal protection services.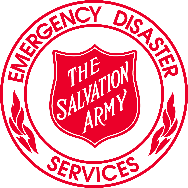 The Salvation Army Emergency Disaster Services
The Salvation Army's Emergency Disaster Services (EDS) has grown into an international network involving thousands of trained personnel worldwide, including many volunteers. The Salvation Army plays a critical role in all aspects of the emergency management continuum: mitigation/prevention, preparedness, response and recovery.
Salvation Army EDS personnel respond to incidents of various sizes and scopes. In following with its holistic ministry, the Army provides support that meet the immediate, as well as long term, physical, emotional and spiritual needs of disaster survivors and responders.

Samaritans Purse Canadian Disaster Relief
Samaritan's Purse is a nondenominational evangelical Christian organization providing spiritual and physical aid to hurting people around the world. Since 1970, Samaritan's Purse has helped meet needs of people who are victims of war, poverty, natural disasters, disease, and famine with the purpose of sharing God's love through His Son, Jesus Christ. The organization serves the church worldwide to promote the Gospel of the Lord Jesus Christ.


Society of Saint Vincent de Paul
The Society of Saint Vincent de Paul (SSVP) is a lay catholic organization. The primary goal and purpose of SSVP, its members, staff, volunteers and benefactors are:
- to serve and to minister to all persons in need, in whatever way possible, making no distinctions of creed, ethnic or social background, health, gender, or political opinions;
- to promote their dignity in accordance with Christian values.
SSVP Canada is part of an international network present in 153 countries.
To enable Canadians to improve their health, safety and quality of life by providing training and community service.
We carry out our mission through community service, and first aid, and CPR training.
Community Services volunteers include uniformed members who serve communities across Canada, providing first aid and emergency response support, as well as improving the quality of life for people confined to a health care facility through our Therapy Dog visitation program. Our volunteers contribute millions of hours to Canadian communities each year.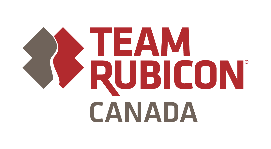 Team Rubicon recruits, trains, equips, organizes and deploys veterans to aid in disaster response operations around the world. This is our way of bridging the gap between returning veterans and their home communities. We demonstrate - to society and individual veterans alike - that veterans are powerful resources with skills to be harnessed.


World Renew – Disaster Response Services
World Renew works in 30 countries responding to both natural disasters and civil unrest. With partner organizations, we provide for displaced families and invest in local economies to help rebuild communities and renew hope, bringing long-term stability for future storms.