NGO Alliance of Ontario Resources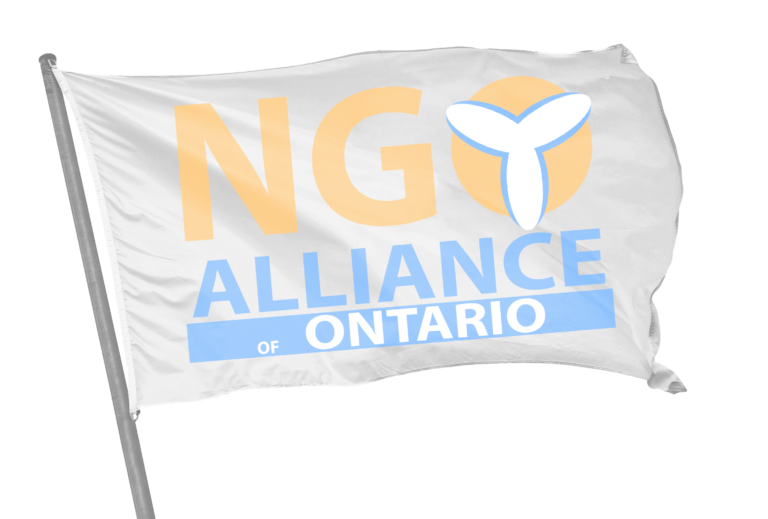 NGO Alliance
Emergencies and disasters in Ontario are becoming more frequent, more complex, and are in need of a comprehensive, efficient, and cost effective response and recovery strategy.
The NGO Alliance of Ontario is a network of non-governmental organizations that are active participants in Ontario's Emergency Management landscape.

The purpose of the NGO Alliance of Ontario is to support municipal and provincial emergency planning and preparedness, response and recovery efforts through coordination, cooperation, collaboration, and communication.

By valuing their independence and neutrality, and by utilizing their collective knowledge, experience and resources, the Alliance members remain committed to supporting municipal and provincial emergency management jurisdictions when disasters strike in the Province of Ontario.