OAEM Webinar Recording - Certification Journey
Certification Journey - Everything You Wanted to Know About Applying for Your AEM/CEM
Session Description:
IAEM is the only organization that offers a certification for individual emergency managers. The Certified Emergency Manager designation is a nationally and internationally recognized professional certification for emergency managers.
This session will provide an overview of the certification process. Help you decide what type of certification is right for you and tips for putting your application together.
Learning Outcomes:
Gain an understanding of the certification process.
Learn about the steps required from initial submission through review process.
Help you to avoid common pitfalls to certification.
Help you make the decision if certification is right for you.
Originally Aired: January 19, 2022
Speaker: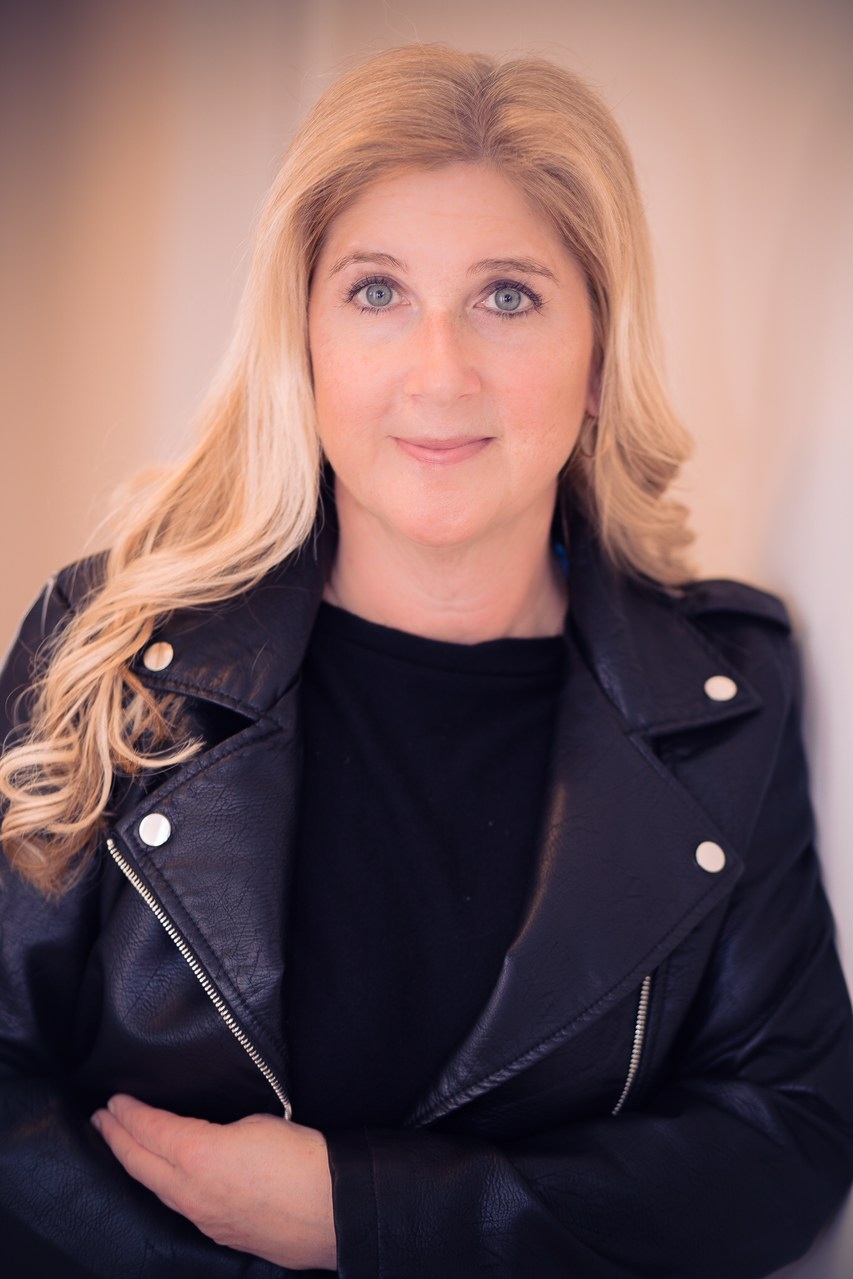 Jennifer Smysnuik is Manager at the City of Toronto's Office of Emergency Management. As a practitioner in the City of Toronto for over 20 years, Jennifer has been directly involved in all aspects of emergency management including, planning, training, exercises and operational response to major emergencies.
She has worked on a variety of projects including the development of emergency plans, standard operating procedures, emergency support functions, training course development and delivery, public education program development and implementation and the coordination of continuity of operations plans.
Jennifer is a strong proponent for furthering the development of emergency management as a profession. She has been an active member of both the Ontario Association of Emergency Managers (OAEM) and the International Association of Emergency Managers (IAEM). She has spent 7 years representing Canada as a Global Commissioner for the International Association of Emergency and is currently the Vice Chair of the Certified Emergency Manager (CEM) Commission.
Jennifer has been a CEM since 2005, holds a Bachelor degree from McMaster University and a Diploma in Public Administration from the University of Western Ontario.