Student Sub-Committee
The Ontario Association of Emergency Manager's (OAEM) Student Subcommittee is a channel for the emergency management student body to voice their needs and participate in the wider emergency management community in Ontario. The student subcommittee supports OAEM in delivering high quality initiatives for students and furthers engagement with student networks. Its members are students with a passion for the discipline and a desire to build excellence in the field of emergency management.
---
In 2021 OAEM launched a Student Subcommittee for students attending post-secondary institutions in emergency management related fields.
The Student Subcommittee:
Identifies student supports and professional development needs
Assists in the delivery of student focused events
Provides feedback and evaluation of student focused initiatives
Promotes OAEM initiatives at post-secondary institutions and student networks
Committee Members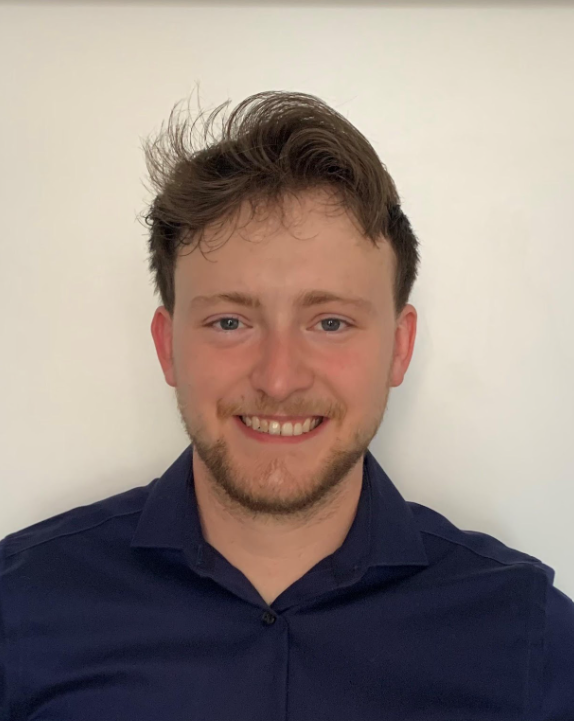 Colin Mander
is an undergraduate student at York University in the Disaster and Emergency Management program who volunteers his spare time with the Red Cross emergency management division. Colin is certified in NFPA 1001 Firefighter Level 1 & 2, as well as NFPA 472 Hazardous materials. He is looking to broaden his scope of practice and knowledge within the field of emergency management and risk reduction. He has a particular passion to support those who need help, especially those in conflict areas. Colin is motivated to extend the practices of Emergency Management to other students and young professionals through his contributions with the OAEM Student Subcommittee.
---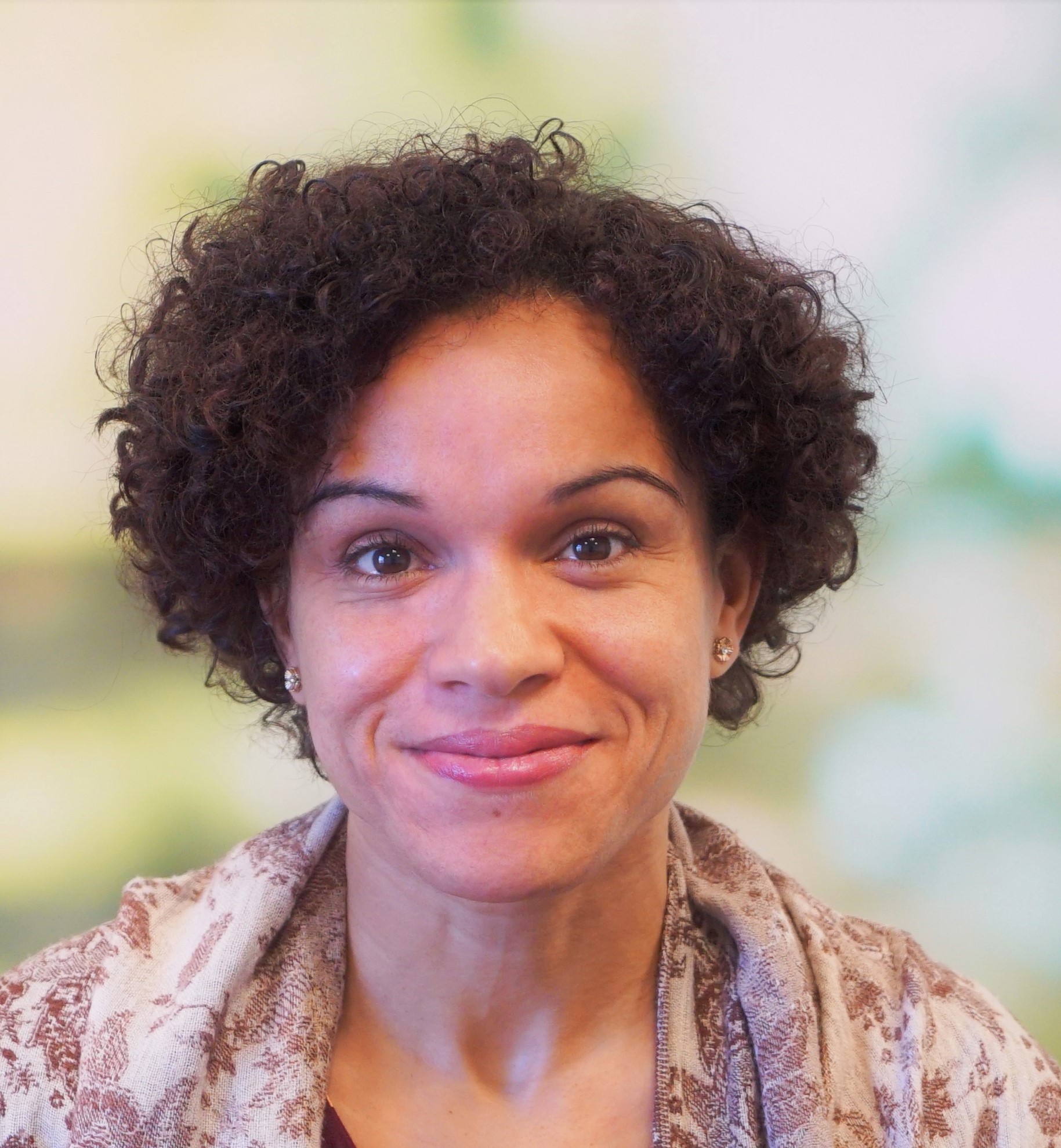 Alison Qua-Enoo is relatively new to the field of emergency management, Alison Qua-Enoo has worked in the environmental sector for the past 15 years coordinating education and outreach programs. In her work with conservation authorities, Alison develops targeted outreach programs and uses behavioral science principles to inspire and engage the community in taking action for the environment.
Given her background, Alison is particularly interested in environmental issues, the management of natural hazards, community resilience and the human behavior side of emergency management.
Alison is currently working towards a Graduate Certificate in Emergency Management at Algonquin College. Alison holds a Master of Arts in Geography from the University of Guelph and a Bachelor of Science from the University of Toronto with a focus on water resource management.
---

Morgan Reilly
is in her first year of the Master of Arts in Disaster and Emergency Management program at Royal Roads University. While concurrently pursuing these studies, she works as the Lead for Emergency Preparedness at the Thunder Bay Regional Health Sciences Centre. Her background as a wildland firefighter gave her practical expertise in Incident Management, which she applied to her hospital's response during Covid-19. Moreover, she aims to improve hospital standardisation of IMS principles for all hazards through policy development, training and resource sharing.
Morgan holds an HBA in Northern Studies and is passionate about building capacities in rural and Indigenous communities through emergency preparedness initiatives. To this end, she can provide a northern perspective to the OAEM, to help diversify and extend networks in healthcare and emergency response.
---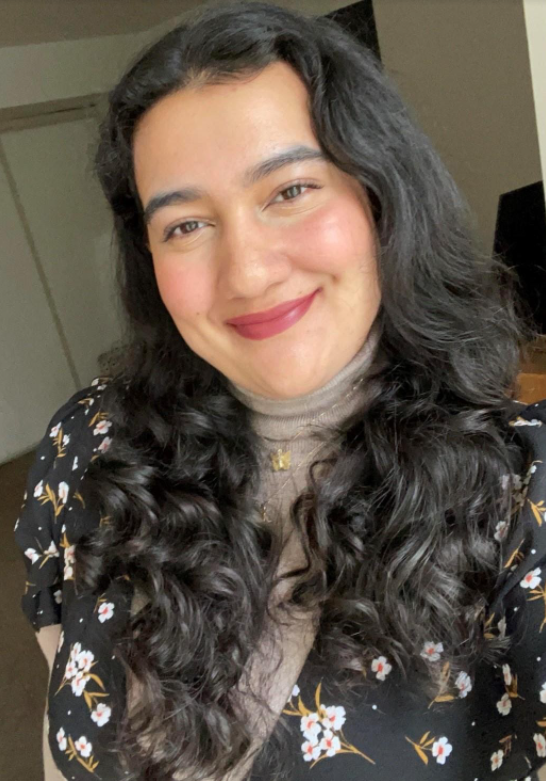 Tara Vaporidis
was most recently an Intern in the Fire and Life Safety Engineering department at LRI Engineering Inc. In this role, she developed Emergency Management Plans as well as facilitated emergency exercises, recorded training modules, and attended external building audits and fire drills. She also worked in the Community Safety department at York University leading research for the development of the University Hazard Identification and Risk Assessment. Tara has researched issues such as human health, climate change, wildfires, terrorism, and nuclear hazards. She is interested in risk perception, social vulnerability to disasters as well as hazard risk management, and geographic information systems (GIS). Tara is in her final semester of the Master of Disaster and Emergency Management degree at York University. She is also pursuing a Graduate Diploma in International & Security Studies. Tara holds a Specialized Honours Bachelor in Disaster and Emergency Management from York University.
She is currently the Communications and Marketing Coordinator for the Disaster and Emergency Management Students Association (DEMSA) at York University. Tara is also a Personal Disaster Responder with the Canadian Red Cross as well as an Emergency Volunteer with Global Medic.
---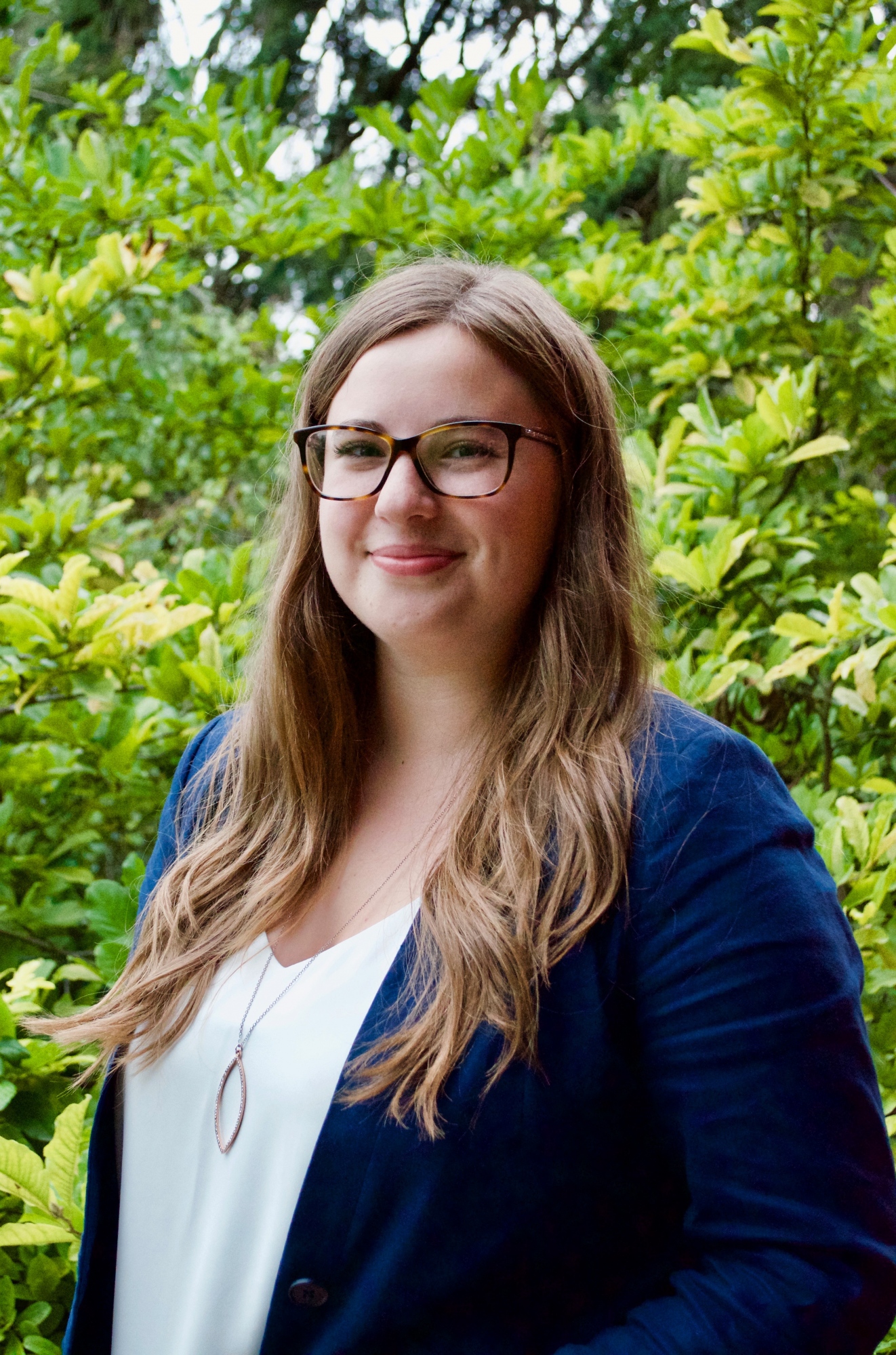 Maggy Watson
is a part-time Emergency Management student in the Graduate Diploma program at Wilfrid Laurier University. Maggy also holds a Bachelors of Commerce degree in Public Management with a minor in Criminal Justice and Public Policy from the University of Guelph. While working to grow into a career in the public safety and emergency management field, Maggy looks for opportunities to gain more experience such as completing IMS 100 and 200 training. Most recently, Maggy completed OAEM's mentorship program and hopes to work to create more opportunities like the mentorship program for students to access the training and resources they need to kick off successful emergency management careers through the work of the subcommittee.
---
f you are interested in joining this committee, please contact
student@oaem.ca