Student Sub-Committee
The Ontario Association of Emergency Manager's (OAEM) Student Subcommittee is a channel for the emergency management student body to voice their needs and participate in the wider emergency management community in Ontario. The student subcommittee supports OAEM in delivering high quality initiatives for students and furthers engagement with student networks. Its members are students with a passion for the discipline and a desire to build excellence in the field of emergency management.
Committee Members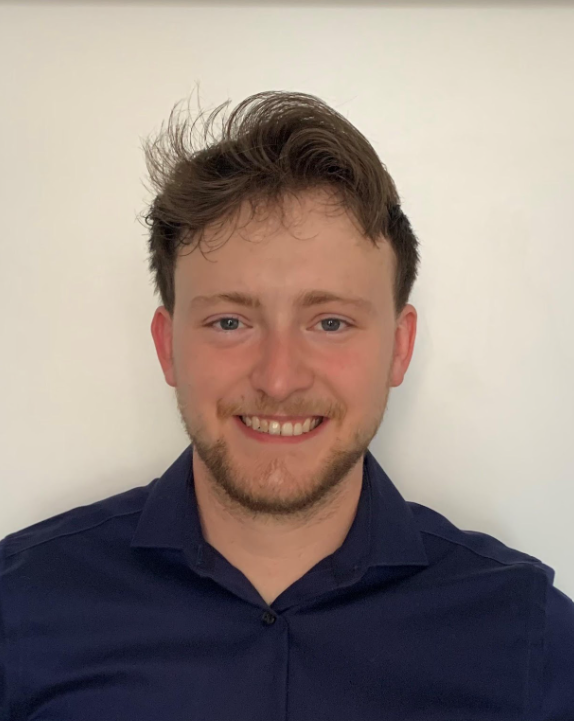 Colin Mander
is an undergraduate student at York University in the Disaster and Emergency Management program who volunteers his spare time with the Red Cross emergency management division. Colin is certified in NFPA 1001 Firefighter Level 1 & 2, as well as NFPA 472 Hazardous materials. He is looking to broaden his scope of practice and knowledge within the field of emergency management and risk reduction. He has a particular passion to support those who need help, especially those in conflict areas. Colin is motivated to extend the practices of Emergency Management to other students and young professionals through his contributions with the OAEM Student Subcommittee.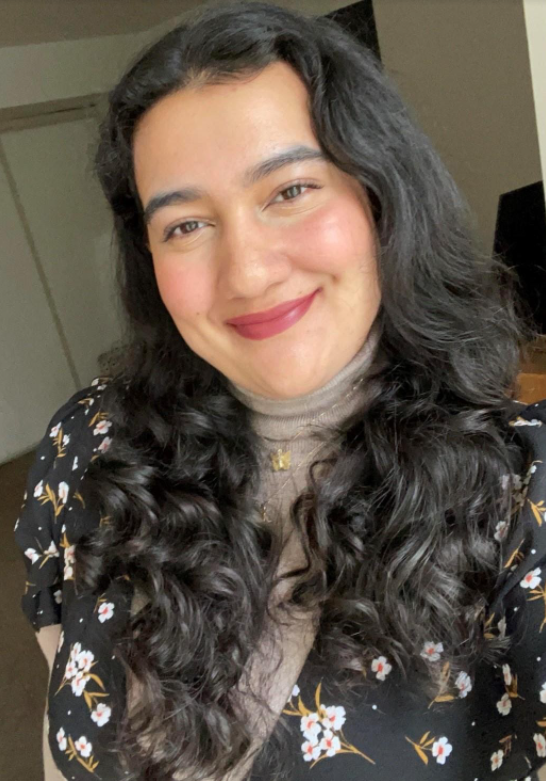 Tara Vaporidis
was most recently an Intern in the Fire and Life Safety Engineering department at LRI Engineering Inc. In this role, she developed Emergency Management Plans as well as facilitated emergency exercises, recorded training modules, and attended external building audits and fire drills. She also worked in the Community Safety department at York University leading research for the development of the University Hazard Identification and Risk Assessment. Tara has researched issues such as human health, climate change, wildfires, terrorism, and nuclear hazards. She is interested in risk perception, social vulnerability to disasters as well as hazard risk management, and geographic information systems (GIS). Tara is in her final semester of the Master of Disaster and Emergency Management degree at York University. She is also pursuing a Graduate Diploma in International & Security Studies. Tara holds a Specialized Honours Bachelor in Disaster and Emergency Management from York University. She is currently the Communications and Marketing Coordinator for the Disaster and Emergency Management Students Association (DEMSA) at York University. Tara is also a Personal Disaster Responder with the Canadian Red Cross as well as an Emergency Volunteer with Global Medic.
If you are interested in joining this committee, please contact
student@oaem.ca