Student Sub-Committee
Background
The Ontario Association of Emergency Manager's (OAEM) Student Subcommittee is a channel for the emergency management student body to voice their needs and participate in the wider emergency management community in Ontario. The student subcommittee supports OAEM in delivering high quality initiatives for students and furthers engagement with student networks. Its members are students with a passion for the discipline and a desire to build excellence in the field of emergency management.
---
In 2021 OAEM launched a Student Subcommittee for students attending post-secondary institutions in emergency management related fields.
The Student Subcommittee:
Identifies student supports and professional development needs
Assists in the delivery of student focused events
Provides feedback and evaluation of student focused initiatives
Promotes OAEM initiatives at post-secondary institutions and student networks
Committee Members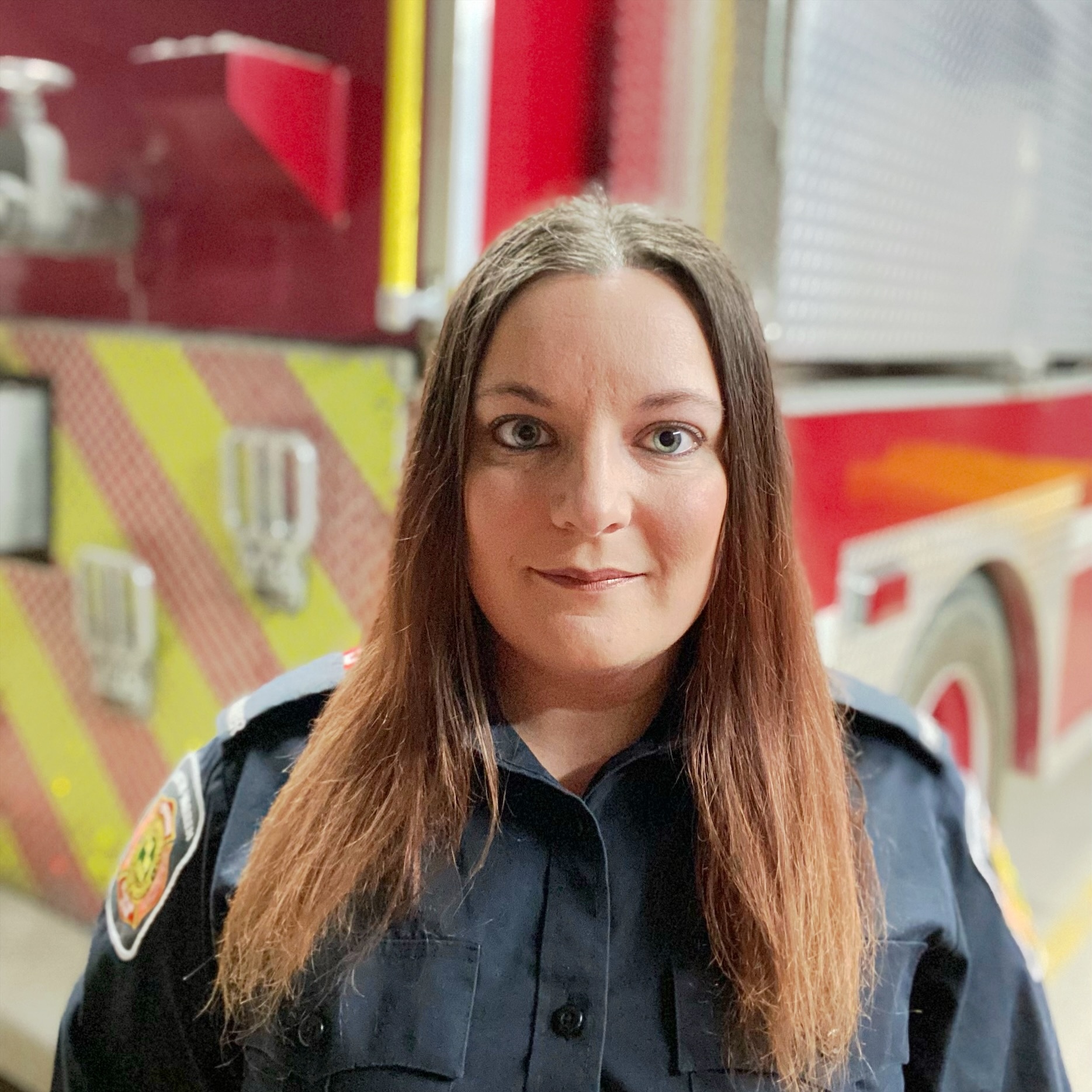 Kari Fisher
is a volunteer firefighter with the Markstay-Warren Fire Department, as well as a Fire Prevention Officer and a FIT Officer. She has completed NFPA 1001 Level 1 and 2 through the Ontario Fire College, and is also trained in HAZMAT Awareness and Operations. She has a background in the natural gas and propane industry, and the environmental sector. Currently she manages six online learning centres. In addition to firefighting and public education, she is a published author of an Amazon best-seller, for which she received the 2017 Outstanding Neighbor's Award for Arts and Literature from the city of Rouyn-Noranda. In her spare time she drinks a lot of coffee, enjoys hiking with her children, and raises egg-laying chickens. Kari is currently working towards a Graduate Certificate in Emergency Management at Algonquin College.
---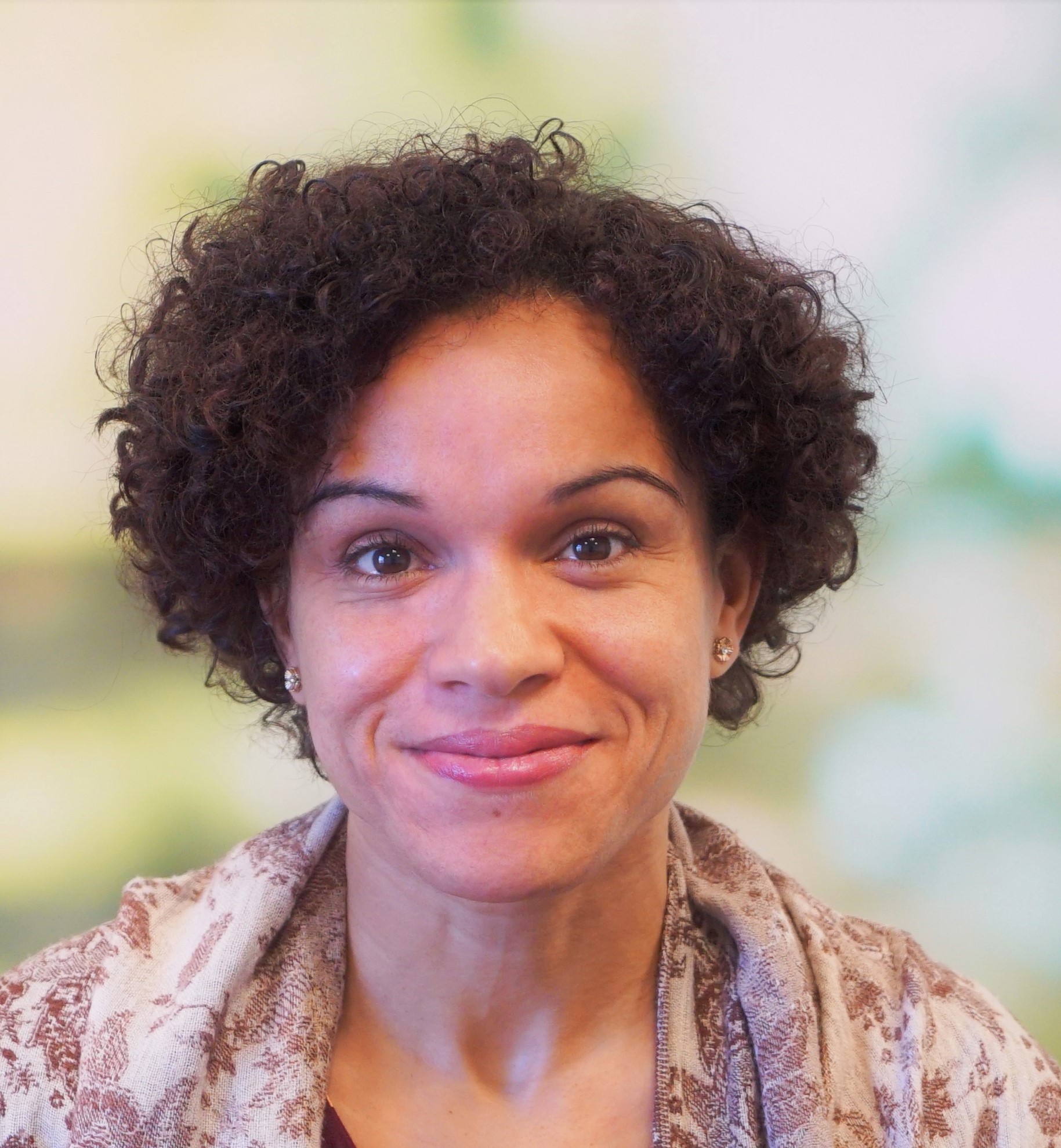 Alison Qua-Enoo is relatively new to the field of emergency management, Alison Qua-Enoo has worked in the environmental sector for the past 15 years coordinating education and outreach programs. In her work with conservation authorities, Alison develops targeted outreach programs and uses behavioral science principles to inspire and engage the community in taking action for the environment.
Given her background, Alison is particularly interested in environmental issues, the management of natural hazards, community resilience and the human behavior side of emergency management.
Alison is currently working towards a Graduate Certificate in Emergency Management at Algonquin College. Alison holds a Master of Arts in Geography from the University of Guelph and a Bachelor of Science from the University of Toronto with a focus on water resource management.
---