OAEM Spotlight Series Webinar - Northern Tornadoes
Northern Tornadoes Project
Description: The session will present the work done by the Northern Tornadoes Project to identify every tornado in Canada, along with the impacts that these cause.

---
Originally Aired: Thursday October 13, 2022

Learning Objectives: Attendees will learn about the methods used to identify and rate tornadoes in Canada, along with the types of impacts these cause.

---
Speaker: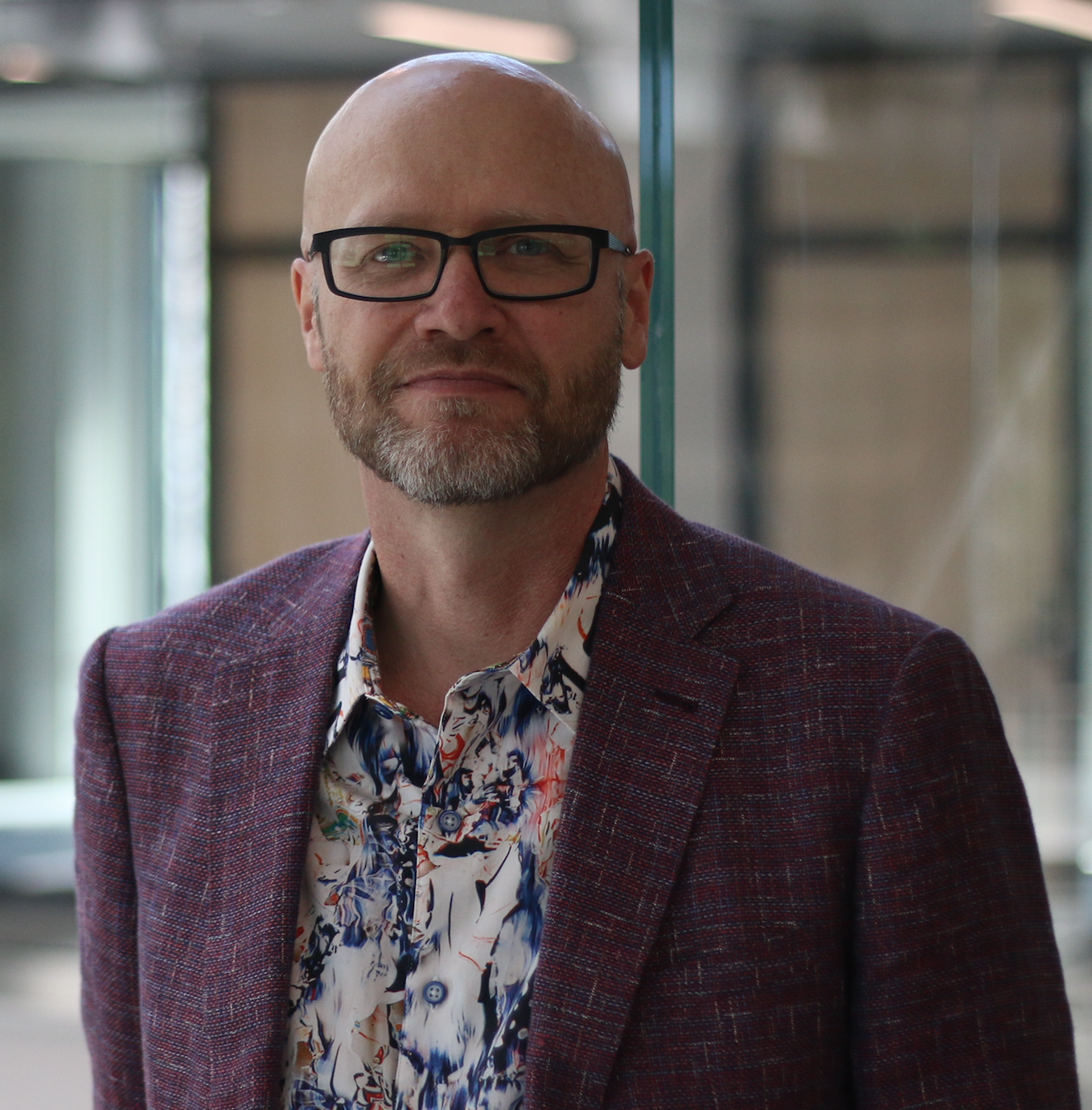 G.A. Kopp is Professor of Civil & Environmental Engineering and the ImpactWX Chair in Severe Storms Engineering at Western University, where he has worked for the past 25 years. Kopp is active in translating research into practical outcomes including serving on building code committees in Canada and the USA. He is Chair of the ASCE 49 Standard on wind tunnel testing of buildings and other structures. His research spans various aspects of the effects of severe wind storms on buildings including field damage surveys following tornadoes and other severe storms, wind tunnel testing of buildings, and full-scale lab testing of wood-frame houses.