About OAEM
The OAEM

is a volunteer, not-for-profit professional association representing the interests of Ontario's multi-disciplinary public and private sector emergency management community since 2001.

Collectively, our MISSION is to

advance the modernization

of

emergency management in Ontario while promoting information

exchange, collaboration with colleagues across the province, networking and

professional development opportunities for our member communities - diverse, multi-sector and multi-disciplinary public, private, indigenous and non-government emergency management professionals and students.
Since it's inception, OAEM's volunteer Board Members have worked diligently to provide relevant member benefits and to fulfill its mission of promoting, supporting and enhancing Ontario's growing emergency management community - building relationships across Ontario!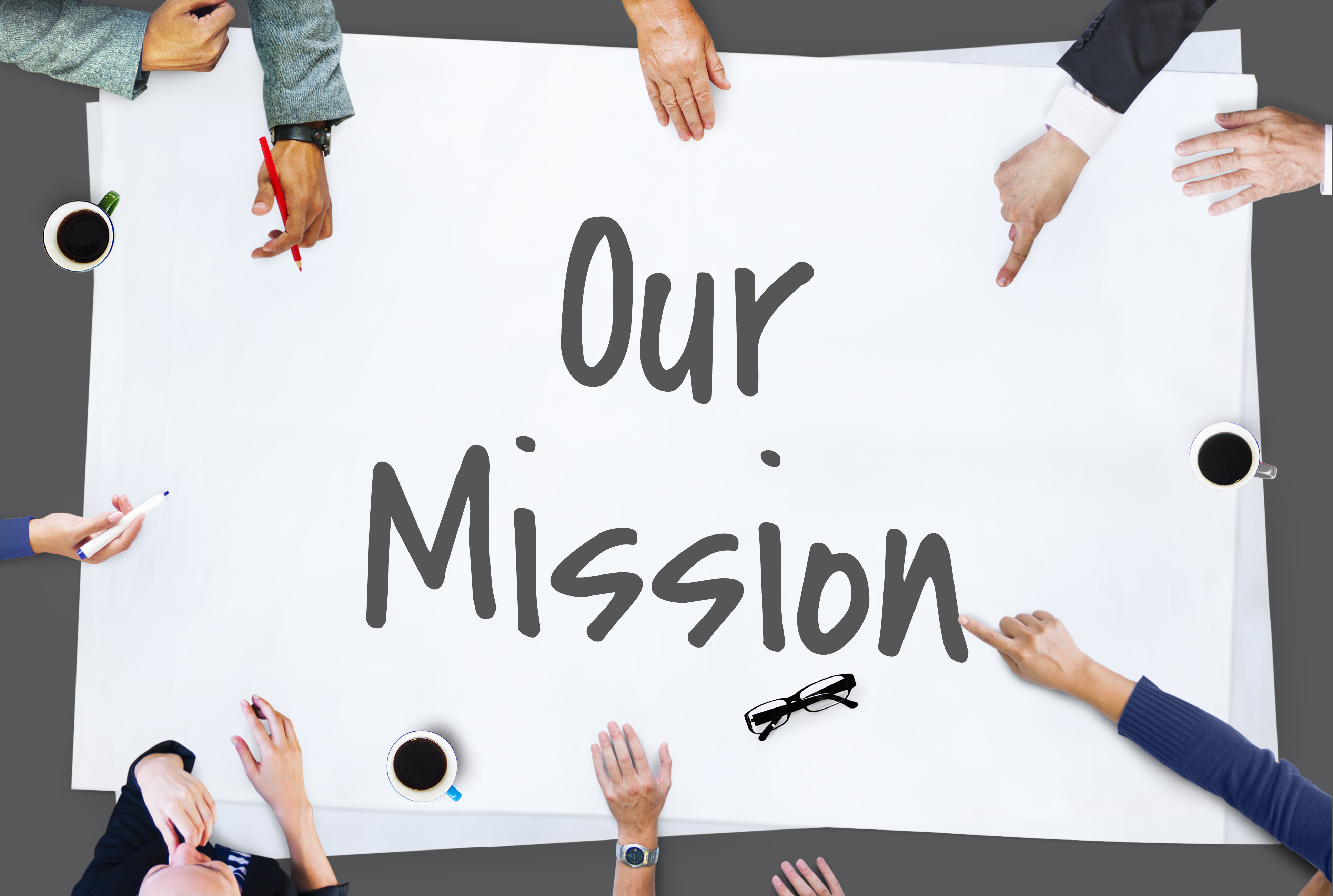 OAEM is Canada's largest volunteer professional emergency management association embracing a diverse and inclusive member community.



Read our Constitution and Bylaws, Code of Conduct Policy and Member Data Protection Policy below