OAEM Webinar - When the Lights Go Out
When The Lights Go Out
Session Description


Times are changing for utility storm response efforts. Even under the worst of conditions, the expectation is that the lights come back on, fast. Restoring power in the wake of a major storm requires extensive planning and preparation. Learn what is involved with a utility emergency management program.







Also, utilities improve their power restoration efforts when they work with their municipal partners. Here is how

Alectra

works

with our municipalities under blue and dark skies.



Learning Objectives
Gain an understanding of the legislation governing the utility sector.

Learn about extreme weather events, power restoration (Including Critical versus Priority) and mutual aid.

Learn how Alectra coordinates emergency management activities with its communities

Learn about the largest utility exercise in North America, GridEx and how you can get involved.

Speaker Info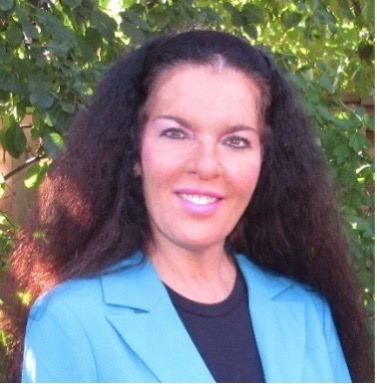 Catherine Blair,
Manager of Emergency Management, Alectra Utilities
HBSc, BSc, CEM, ABCP, CMM-III(EMP)

Manager of Emergency Management for Alectra Utilities, the second largest municipally owned electricity distributor in North America.

Previously the Emergency Management Coordinator for the City of Mississauga, the Emergency Planning Officer for the Toronto Transit Commission and the Technical Representative and Emergency Response Coordinator for a major chemical distributor.

Catherine is accredited as a Certified Emergency Manager by the International Association of Emergency Managers (IAEM) since 2005. She served as President of IAEM-Canada, a Director on IAEM's Global Board, and IAEM-GlobalContributions Communications Director from 2009 to 2011.

In 2021 she was notified by Public Safety Canada's Federal, Provincial, and Territorial Senior Officials Responsible for Emergency Management that she was a recipient of the Emergency Management Exemplary Service Award.

As a graduate for the University of Waterloo with a BSc and a Honors BSc in science, and initially graduated from Fanshawe College's Science Laboratory Technology program. Her studies have been a focal point for her as she has managed to apply her passion for science, and chemistry, throughout her career.

Catherine has worked on and planned for emergency situations such as floods, power outages, terrorism, 9/11, pandemic influenza, G8/G20 planning, mass fatalities, critical infrastructure protection, special events, and hazardous materials. She is an internationally recognized speaker on issues relating to HazMat emergency response and Emergency Management.

Originall Aired June 20, 2022